100% Made in Germany since 1992
FOX exhaust systems are manufactured at the Johanngeorgenstadt site in Saxony using the most modern machines. Individual design & best quality are our trademarks. Each product is specially adapted to the wishes of the customer. Our goal is to create " something special " because " normal " already exists!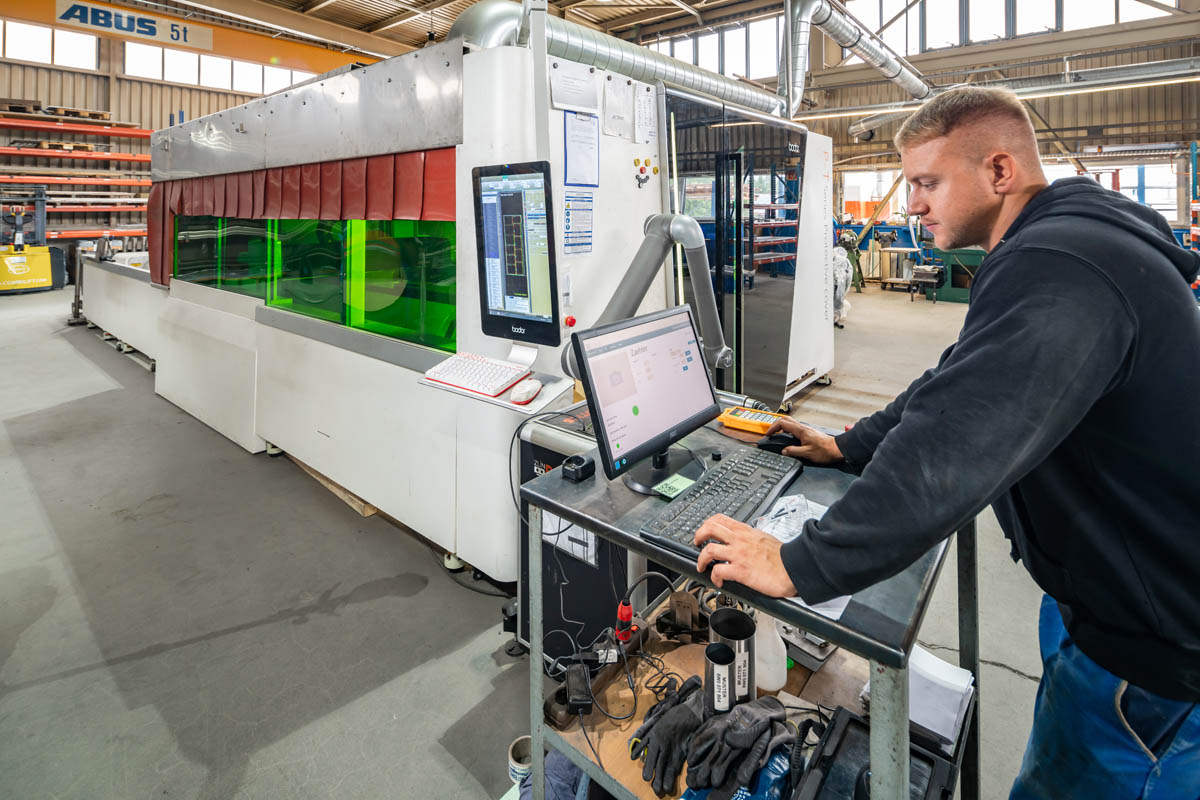 Quality Guarantee
We are convinced that our products are made for the future. That is why we always grant a 3-year guarantee on our products.
25+ years of expertise
We try to make the impossible possible, from subtle to extreme, from quiet to loud, according to your wishes!
WORK AT THE HIGHEST LEVEL
FOX Exhaust Systems produces sports exhaust systems at the highest level for you. We are constantly striving to improve our products in terms of their performance, quality and service in order to be able to provide our customers with an ever larger and more extensive range.