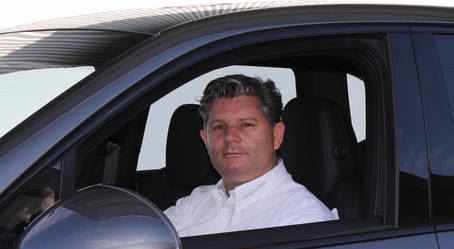 In their role as industry authorities in design, personalisation, and performance Cargraphic has a tremendous responsibility to their customers. That's why they focus on providing the most competitive solutions available while maintaining a firm commitment to quality.
Cargraphic works hard to develop rewarding long-term professional relationships with their customers, using a depth of product knowledge and skills they've developed over a quarter century as a recognised performance partner.
Also, Cargraphic have recently opened a brand-new logistics and R&D facility located in Offenbach, which will assist us in efforts to streamline logistics and create new solutions for valued customers around the world.
The team at Cargraphic focus on immaculate vehicle performance, individuality, premium quality, and customer satisfaction.
BEST EXHAUST PTY LTD is CARGRAPHIC's official product distributor, and endeavours to represent their entire line including Exhaust Systems.